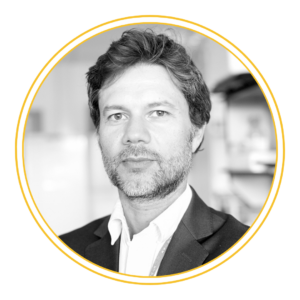 Dr. Andras Lakatos is a neuroscientist with a specific interest in neuroregeneration and a pioneer in the field of brain organoids. He is currently a Group Leader in Neurobiology at the University of Cambridge, specifically at Cambridge Center for Brain Repair and the MRC Cambridge Stem Cell Institute. He leads a lab comprising passionate neuroscientists researching 3D human brain organoids.
His team has published several articles in a number of well-known journals, such as Nature Neuroscience, Neuron and Nature Communications.
He was awarded the MRC Clinician Scientist Fellowship in 2017. Currently, he is also an Academic Consultant Neurologist at Addenbrooke's Hospital in Cambridge, UK and a Fellow of the Royal College of Physicians (FRCP).