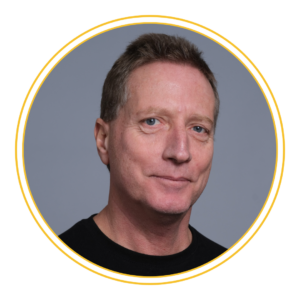 Gilad Silberberg is a professor in the Department of Neuroscience at Karolinska Institutet in Sweden (the institution that awards the Nobel Prize for Physiology or Medicine) and founder of the Silberberg Lab. 
Dr. Gilad Silberberg believes that in order to understand the functional interactions between these brain regions, it is essential to have a deep knowledge of their underlying microcircuits.
The Silberberg Lab studies the structural and functional properties of neocortical and striatal microcircuits, as well the interactions between these two brain areas. Their main research topics vary from the properties and functional role of interneurons and their interaction with the projection neurons to inhibitory pathways in the neocortex to even multisensory integration in the striatum and the list could go on.