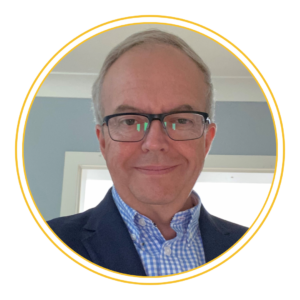 A professor of Paediatric Surgery at the University of Oxford and Director of the Oxford Islet Transplant Programme, Prof. Paul Johnson has been attempting to advance our understanding of normal pancreatic development and islet neogenesis for almost three decades. His two main research teams are concerned with the endocrine pancreas, in particular with islet transplantation for juvenile-onset diabetes, as well as with aiming to apply islet transplantation in the future to his patients.
Paul Johnson also served as the President of the International Pancreas and Islet Association, from 2011 to 2013. He was awarded an Honorary Fellowship of The American Academy of Paediatrics in February 2010 and he currently sits on a number of Research and Editorial Boards. Furthermore, he chairs the Nuffield Department of Surgical Sciences Clinical Academic Sub Group.
A paediatric surgeon at John Radcliffe Hospital and the recipient of a Hunterian Professorship from the Royal College of Surgeons of England, Paul Johnson's work is crucial in shaping the future of human islet isolation.