Stavros Gourgiotis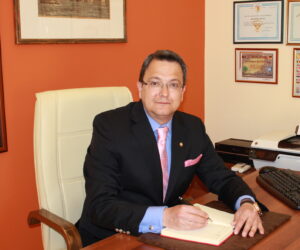 Dr. Stavros Gourgiotis is a consultant surgeon of trauma, emergency general surgery in Cambridge Oesophago-gastric Centre. 
With more than 17 years of experience working in clinical and university settings, he has a deep and varied experience of clinical and surgical work as a physician, as well as a tutor and researcher in areas related to general and emergency surgery, trauma and critical care. 
Dr. Stavros Gourgiotis has initiated numerous research projects and collaborated extensively with international and public sector organisations.